cubanlord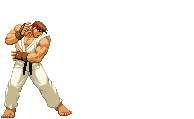 Joined: 08 Jul 2005
Location: In Japan!
Posted: Fri Apr 28, 2006 8:00 pm

Post subject: Wanted: A car for under 700,000Won

---

IF you are selling one and can deliver it to Wonju (this way i know it has to be running well for you to bring it here), please let me know. I would be more than happy to pay for your busfare back home. I would love to see pics of it and find out its' specs too.