dutchman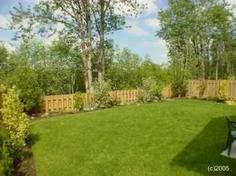 Joined: 23 Jan 2003
Location: My backyard
Posted: Sun Jul 20, 2003 4:29 pm

Post subject: Wanna be a biz owner in Korea?

---

I and some others have been trying to get Dave to start a usergroup for people interested in doing business in Korea. It hasn't happened yet. Being the impatient guy that I am I started a group on yahoo. If you want to join us go to http://groups.yahoo.com/group/koreanbiz/ and signup.