seoulvibes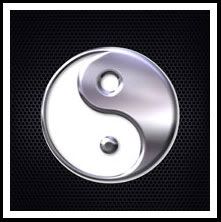 Joined: 08 May 2007
Location: Seoul
Posted: Fri Sep 13, 2013 7:41 pm

Post subject: Ipad 2 (16GB BLACK) 300,00 WON

---

I have been using my original iPad and mini more than than the iPad II, so it is time to get rid of this device. It is in mint condition. I have all the accessories required for this product and a few extras that I will shoot in to enhance your iPad experience.

* iPad II
* Gecko Swag Bag
* Apple Bud Earphones

Any interested parties will need to meet me at Nowon or Sanggye Station to purchase this iPad. Highly suggested that you bring a notebook with you that has itunes installed on it so we can get it operational on the spot.

P.S Also unloading a refurbished iPhone 3GS (16GB unlocked)
200,000 or B.O. This phone is only 10 months with limited use.