gaelforce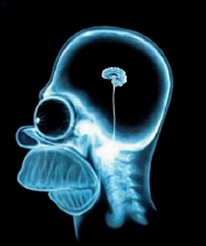 Joined: 20 Feb 2005
Location: Bucheon
Posted: Mon Mar 13, 2006 4:48 am

Post subject: **SOLD*** VGA converter -play your PS2/XBox on a monitor

---

For sale: VGA upscan converter
This little set top box allows you to play your console - PS2, XBox or whatever, on a computer monitor. I'm selling it as I no longer have a console.

W40,000 or next best offer. Here's a link to some photos and specs:
http://www.micronica.com.au/catalog/gcombo/index.htm

I'm located in the Bucheon area but can meet buyers in Seoul if necessary.